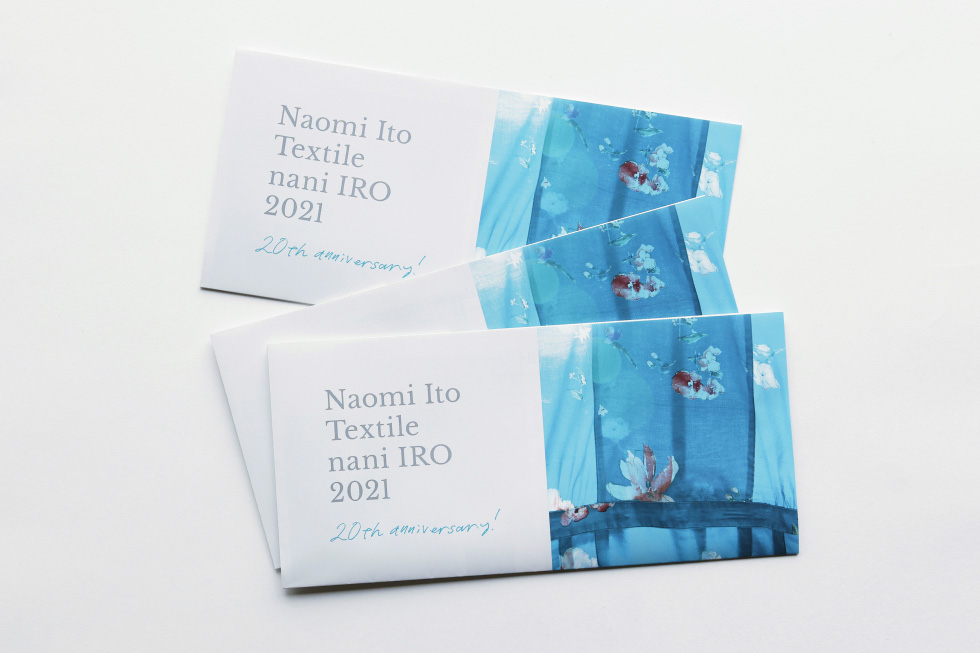 Naomi Ito Textile nani IRO 2021, Beau Yin Yan de nani IRO
2021
水彩画家・伊藤尚美のアートワークから生まれる、大阪発のテキスタイルブランド「nani IRO Textile」の2021年生地カタログと20周年を記念したポスターをデザインしました。また、モノクロを基調としたライン「BEAU Yin Yang」のイメージ冊子のデザインも担当しました。
graphic design: attitude inc.
client: 株式会社コッカ
Naomi Ito Textile nani IRO 2021, Beau Yin Yan de nani IRO
2021
"nani IRO Textile" is a Osaka based textile brand which textile is made of art works by Naomi Ito, a famous watercolorist. We designed their 21' textile catalogue and 20th memorial posters.Also, we were in charge of designing the leaflet of their monochrome line "BEAU Yin Yang de nani IRO".
graphic design: attitude inc.
client: KOKKA Co., Ltd.