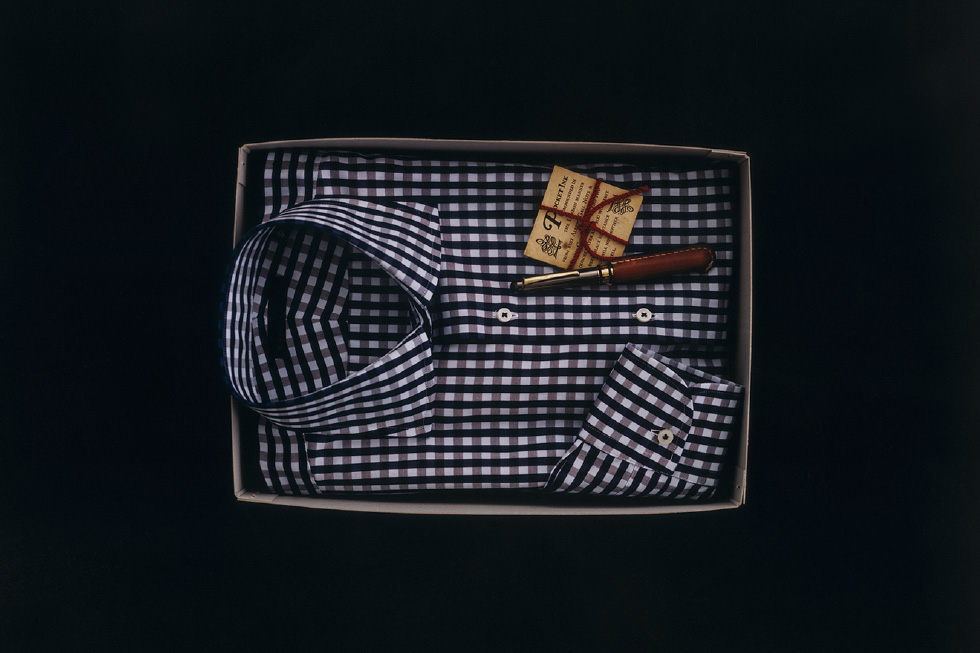 ※graf在籍時のお仕事です。
mano
2012
東京に本社を置くアパレル企業・株式会社レナウンのブランド「MANO」のHPリニューアルにおいてアートディレクターを担当しました。
イタリア語で「手」の意味を持つブランド名から、「上質さ」「丁寧・誠実」などのキーワードを紐解き、まず、箱の中に洋服がきれいにおさまった写真を撮影しました。その後、それらの写真をメインビジュアルに据え、その雰囲気を守りながら、サイト全体のデザインを構築していきました。
メインビジュアルは、店舗の内装などにも使用されました。
art direction: yosuke okita
design & coding: 株式会社カラーズ
client: 株式会社レナウン
※Works in my former workplace graf (a design studio)
mano
2012
"MANO" is a Tokyo-based fashion brand of an apparel company, RENOWN INCORPORATED. I was in charge of the art direction of this brand's website renewal.
I derived 3 keywords, "elegance", "politeness" and  "faithfulness" from the name "MANO" which means "hand" in Italian. Therefore I decided to take a photo of the clothes fitting perfectly inside a box and use it as the main visual. After that, I built on the whole website design keeping the aesthetic that the main visual contains.
The completed main visual was also used for many materials, such as the store's interior design.
art direction: yosuke okita
design & coding: colors inc.
client: RENOWN incorporated