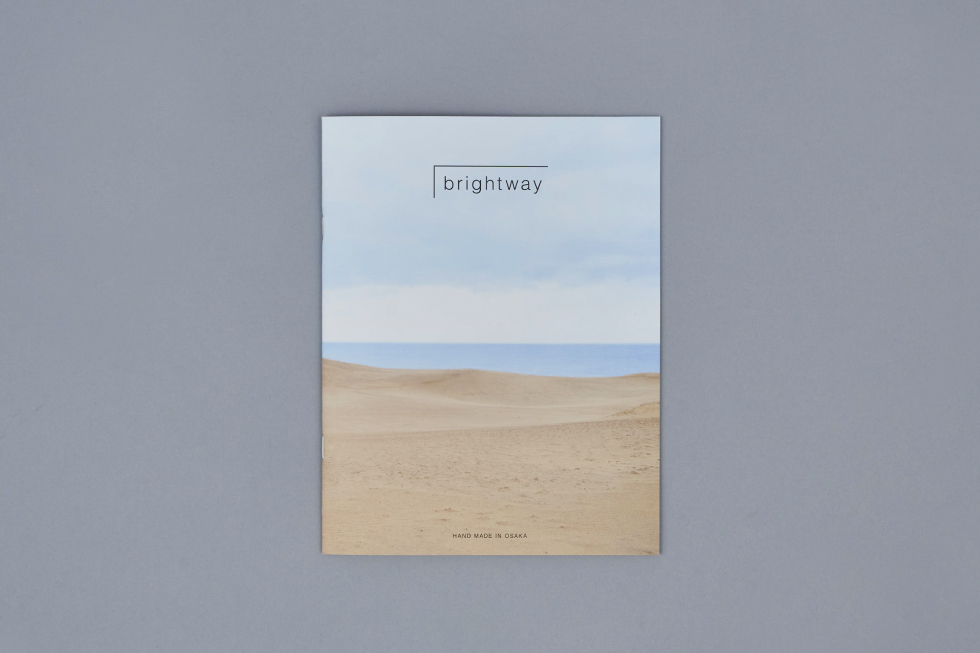 brightway
2023
大阪・大国町で70年近い歴史を持つ株式会社インターナショナルシューズのオリジナルブランド「brightway」。
その世界観を打ち出すイメージブックのアートディレクションとデザインを担当しました。
creative direction: 奥山天堂(ARTNIKS)
art direction & graphic design: attitude inc.
photography: 辻本しんこ
styling: 壇上曜
hair&make-up: 原康博
client: 株式会社インターナショナルシューズ
brightway
2023
"brightway" is an original brand of International Shoes Co., Ltd., which has a history of nearly 70 years in Daikokucho, Osaka.
We were in charge of the art direction and design of the image book that expresses their concept.
creative direction: Tendo Okuyama(ARTNIKS)
art direction & graphic design: attitude inc.
photography: Shinko Tsujimoto
styling: Yo Danjo
hair&make-up: Yasuhiro Hara
client: INTERNATIONAL SHOES Co., Ltd.